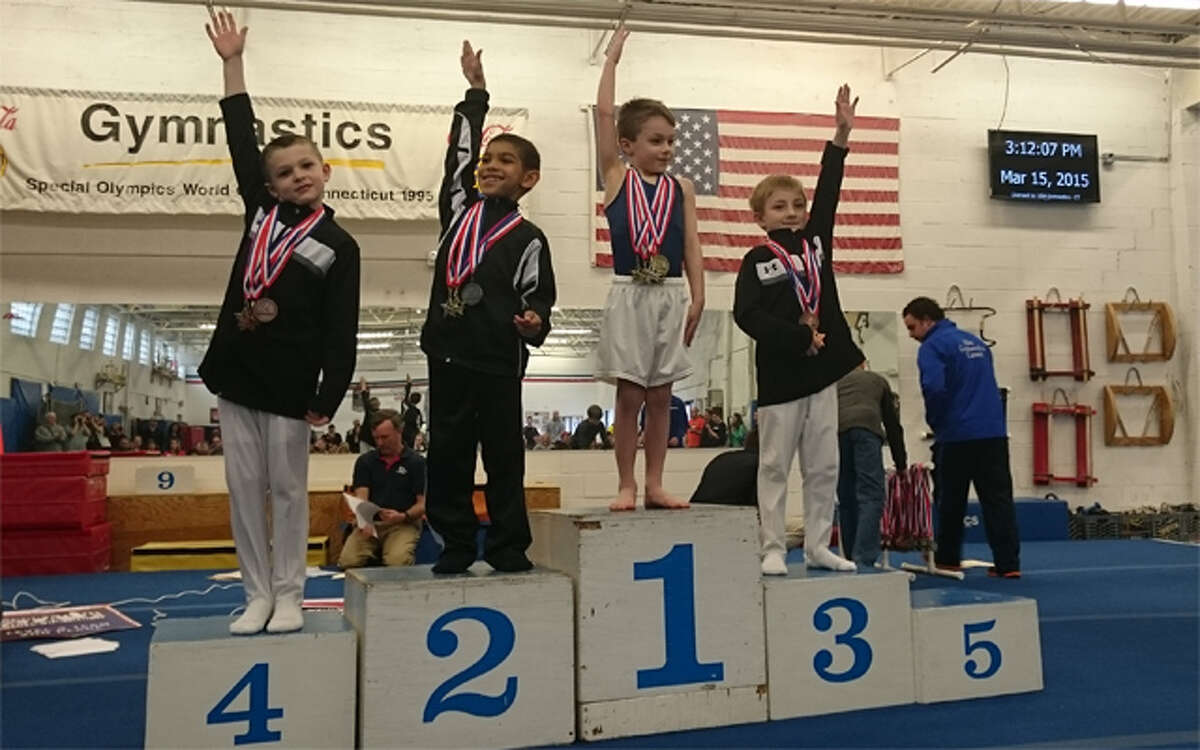 Will Yearsley, a first-grade student at Elizabeth Shelton Elementary School, competed on Sunday, March 15, in the Men's Connecticut State Gymnastics Championship held in Watertown.
He took home the gold on Rings, Vault, and High Bar and silver on Parallel Bars. His performance on all six competitive events earned him the title of All-Around State Champion.
This is Yearsley's first year on the boys' team at Next Dimension Gymnastics in Trumbull, where he is coached by Jacob McCarter and Alex McPadden.