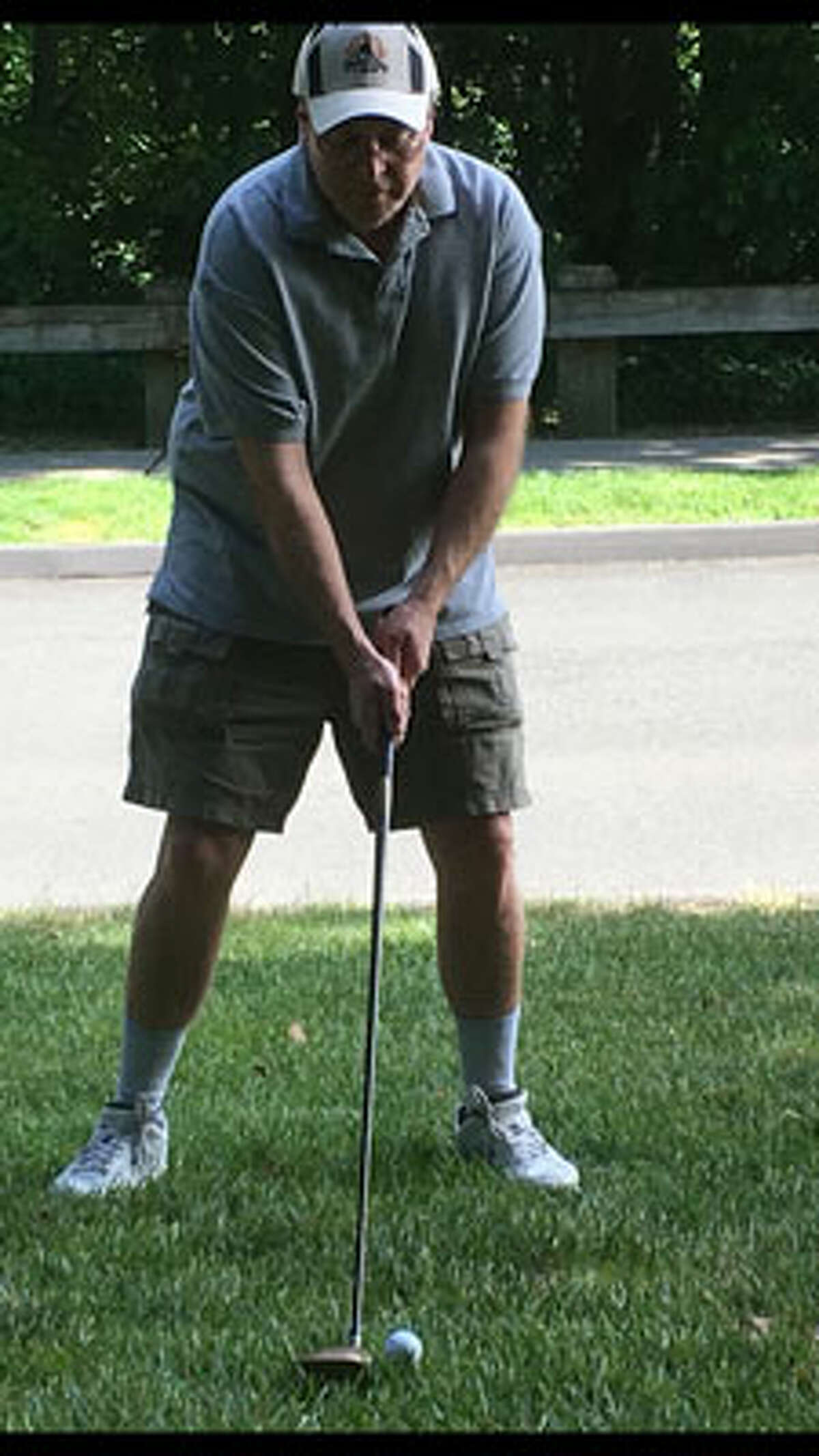 Have you ever wondered who would've hit the longest drives between golf legends Tiger Woods and Jack Nicklaus at the time when Woods was becoming a star and Nicklaus was closing out what had been a star-studded career?
How would the two of them have matched up against each other when Woods was 21 back in 1997 and Nicklaus had reached 57?
Shelton resident and writer Colin Koenig decided to accept the challenge and has created a fictionalized version of a head-to-head match between the two golfing greats. His book, Major Wager, puts you right there with a front-row seat as the two compete for 18 holes of "pure" golf at a place called Regal Pines in rural Kentucky.