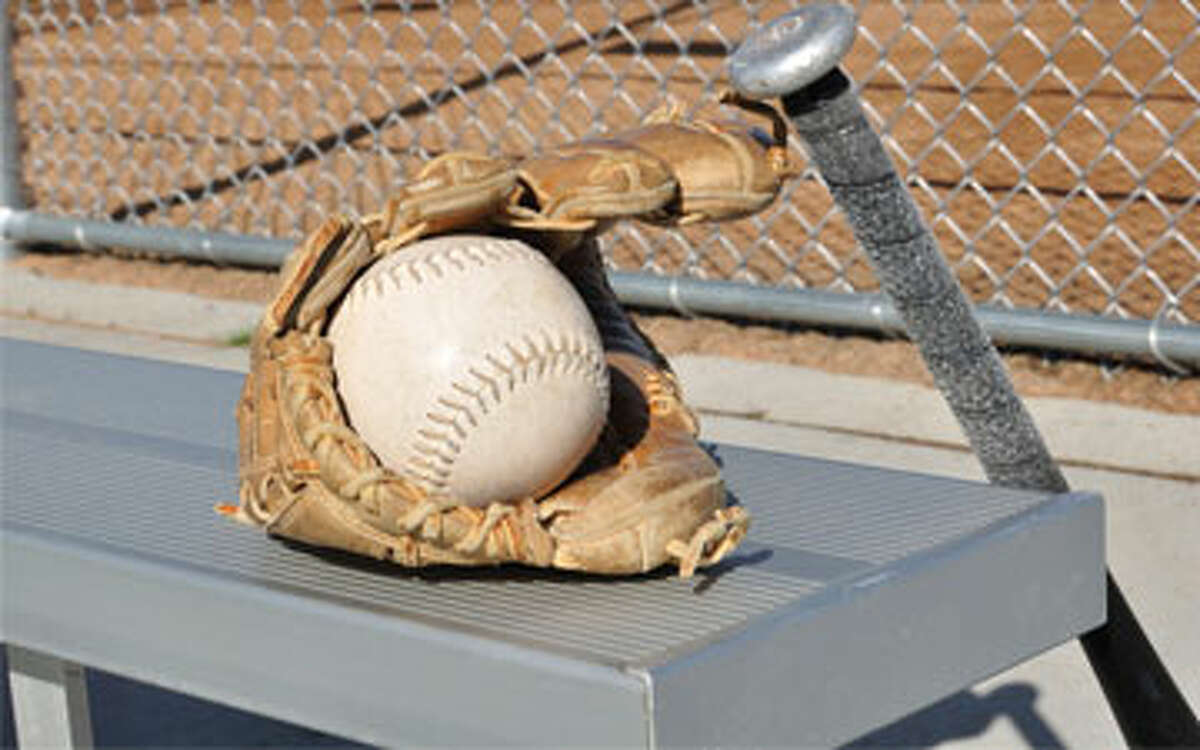 The dates are secured Treasured Time's for second annual Extra Innings Softball Marathon.
This event is in memory of our Treasured Time's dear friend and supporter Ken Shepard. There are some small changes to the rules, so check out the details below.
The event is played at the Ballpark at Harbor Yard in Bridgeport. The bases are 90 feet instead of the standard softball 60 feet on Saturday, June 27, and Sunday, June 28 (rain date Saturday, Aug. 1, and Sunday, Aug. 2).
Games begin at 7 a.m., 8:15 a.m., 9:30 a.m, 10:45 a.m, 12 p.m., 1:15 p.m., 2:30 p.m., 3:45 p.m., 5 p.m. and 6:15 p.m. each day. There is a one-hour per game time limit.
The fee is $250 per team, per game. Minimum of 10 players on the field at all times. $5 entrance fee for all non-playing spectators.
Contact Jenn directly at 203-446-1068 or jenn@treasuredtime.org with any questions or to register.